"It was more like the start of a minibike race"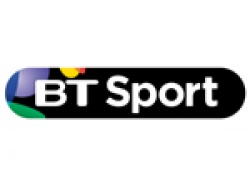 Posted on Jul 15, 2014 by George Penny
British Tech 3 Yamaha rider looks back at a difficult weekend at the Sachsenring, including a race start with a difference.
Bradley Smith:
"I'm sitting here with a hole in my shin right down to the bone, no skin on my little finger and trying to get my head round the weekend.
Five crashes, a start from pit lane and lap times in the race that could have put me in fifth place is just part of a weekend I will certainly not forget in a hurry.
I really understand how people must think when they read my blog when I keep saying we are so close to some big results, there are some positives from a weekend of crashes, stitches and no points."