Allan Smith - Phone Problems!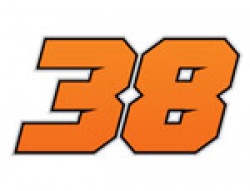 Posted on Apr 16, 2014 by George Penny
Quick message from Allan Smith.
If your trying to get in contact with Allan on his mobile, unfortunately he's experiencing a few technical issues, so please get in touch via his email which he has access too.
Thanks BS38 Team