Bradley Smith 2014 Merchandise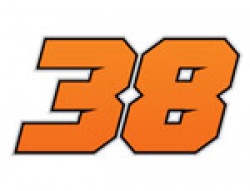 Posted on Jun 03, 2014 by George Penny
Bradley Smith has teamed up again with VR46 to bring you caps, fleeces
and t-shirts for the 2014 season. Show your support and check out the online shop here.
Please note: you will be leaving bradleysmith38.com and any purchases or support required needs to be sent directly to VR46 Racing.