Bradley Smith lands top honours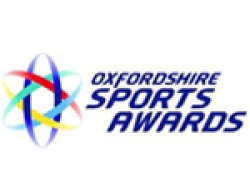 Posted on Dec 01, 2013 by George Penny
Bradley Smith and Alice Powell were crowned sportsman and sportswoman of the year at the Oxfordshire Sports Awards held on Friday.
The motorsport duo were rewarded for superb displays this season at a ceremony at the Kassam Stadium.
Smith secured a world top-ten finish in his first season of MotoGP, while Powell finished runner-up in the F3 Cup. England Under 19 cricketer Miles Hammond won the junior sportsperson of the year.
The awards are run by the Oxfordshire Sports Partnership, with the Oxford Mail as official media partners.