Bradley Smith takes a hike with the BT Sport Crew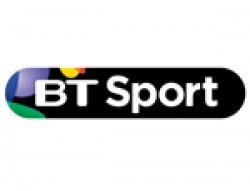 Posted on Oct 28, 2015 by George Penny
Bradley flew to Scotland to take a hike with the BT Sport Crew through the Scottish Moorlands, before setting up camp where he spent the night.

He was interviewed by Gavin Emmett throughout the hike and the 4 min video ran on BT Sport on the Saturday, qualifying day at the Australia MotoGP round.
Video courtesy of ©BT Sports
You can watch the video here.