BT Sport 'Fast Food, MotoGP Style' Promo Video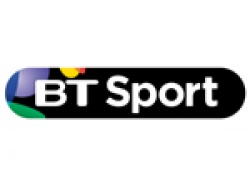 Posted on Feb 28, 2014 by George Penny
With the MotoGP season less then a month away, BT Sports have launched a promo video featuring brand ambasadors Bradley Smith and Cal Crutchlow.
To find out what they have been doing during the off-season, check out the link below.
Video courtesy of ©BT Sports
You can watch the video here.