BT Sport Promo 2015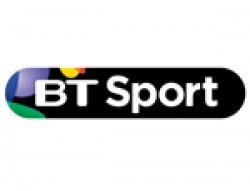 Posted on Mar 19, 2015 by George Penny
Bradley visited the BT Sport HQ earlier in the week where he was doing promotional work, including media interviews, photo-shoot and filming, enabling BT Sport to get content for the launch of the 2015 MotoGP season.
Bradley was there with the other BT Sport MotoGP ambassadors Cal Crutchlow & Scott Redding.
You can visit the gallery here.