Tissot Oxford Street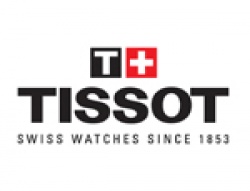 Posted on Sep 15, 2016 by George Penny
If your a Bradley Smith fan and live, work or plan on visiting the city of London, make sure you head to the Tissot Oxford Street flagship store.

Bradley's race leathers, helmet, boots and gloves are all on display alongside the Tissot T-Race Bradley Smith Limited Edition watch.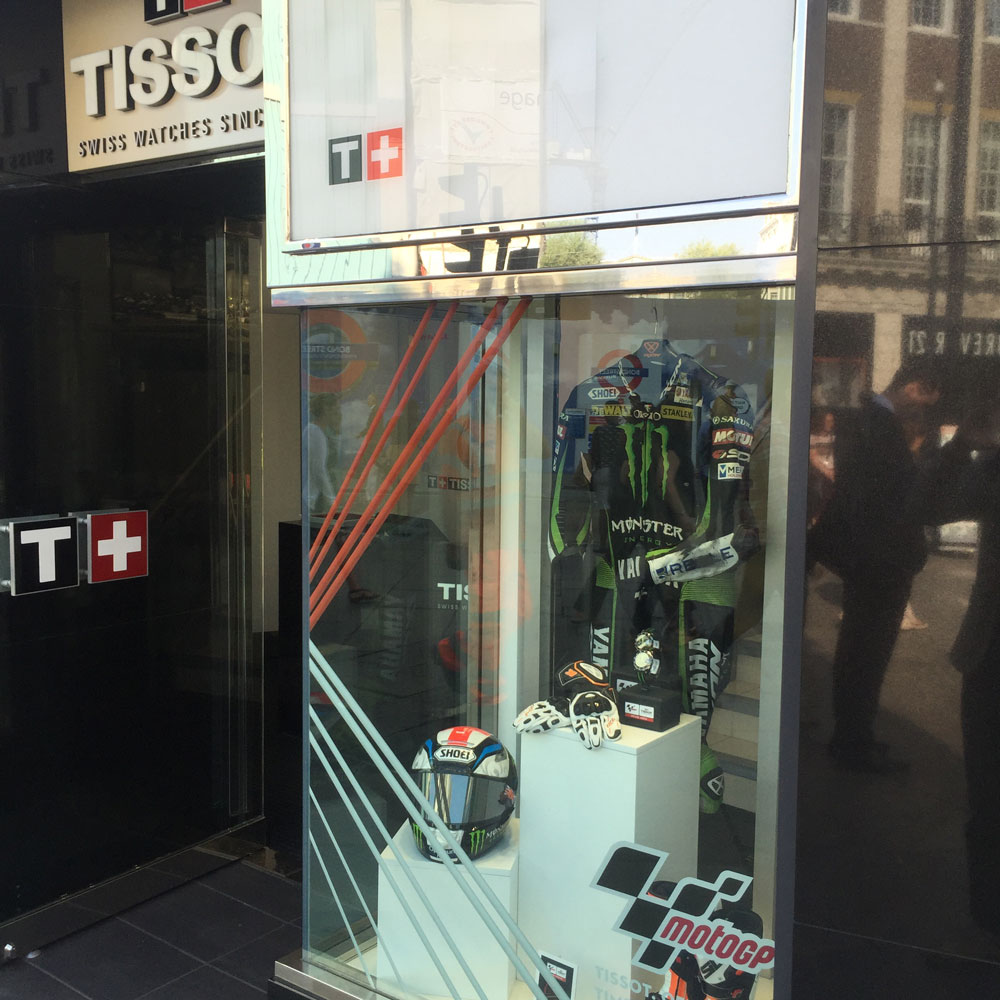 The Tissot T-Race Bradley Smith Limited Edition 2016 honours the racer's team with green details on the bracelet and dial. A more personal touch is brought by dashes of orange that are inspired by Bradley Smith's own personalised logo.

The watch's iconic bike features remain.
A brake-disc is illustrated by the bezel, while tyre traces are left on the back of the bracelet. The details go as far as suspension rods depicted in the attachments of the bracelet to the case, and pushers like footrests.

Limited to just only 300, this watch is a very exclusive collector's item that is only available in the UK.