Bradley Smith/Motorcycle Live Competition Winner!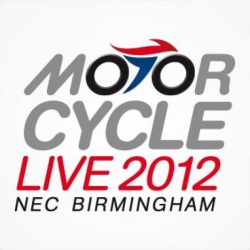 Posted on Nov 19, 2012 by George Penny
We are very pleased to announce the winner of our BS38 Fan Competition – Congratulations to Chris Robinson whose brilliant poem sealed it with Bradley.
A huge thank you to everyone who entered, Bradley has really enjoyed reading the entries and it was really difficult for him to choose with so many amazing stories.
We really appreciate your time and effort to enter and wish Chris a fabulous day at Motorcycle Live on Saturday.