Happy New Year for 2011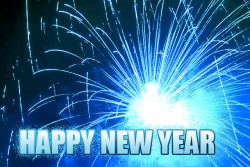 Posted on Dec 31, 2010 by Pixel Pixel
Bradley, his family, and all of us in the BS38 Team would like to wish everyone a happy and prosperous new year.
It's going to be an exciting year in 2011, and we look forward to sharing it with all of you.
Enjoy the festivites, and always remember to be safe.
The BS38 Team