You just have to keep the faith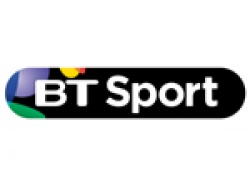 Posted on Jun 17, 2014 by George Penny
British Tech 3 Yamaha racer Bradley Smith checks in from Catalunya after a disappointing weekend.
Bradley Smith:
Four days in Barcelona just about summed up everything. Great practice, decent qualifying, another soul destroying Grand Prix race followed by 75 laps of superb testing on Monday.
We all needed those 75 laps on Monday when I was second fastest, just 0.042s seconds behind Marc Marquez. It illustrated just what could have been on Sunday and proved to myself what lap times I can achieve giving me that extra bit of re-assurance because the season is far from over.
Check out the full blog on the BT Sport website here: